Optimize Your Financial Health
If you think right, speak right, and do right, things will flow right to optimize your financial health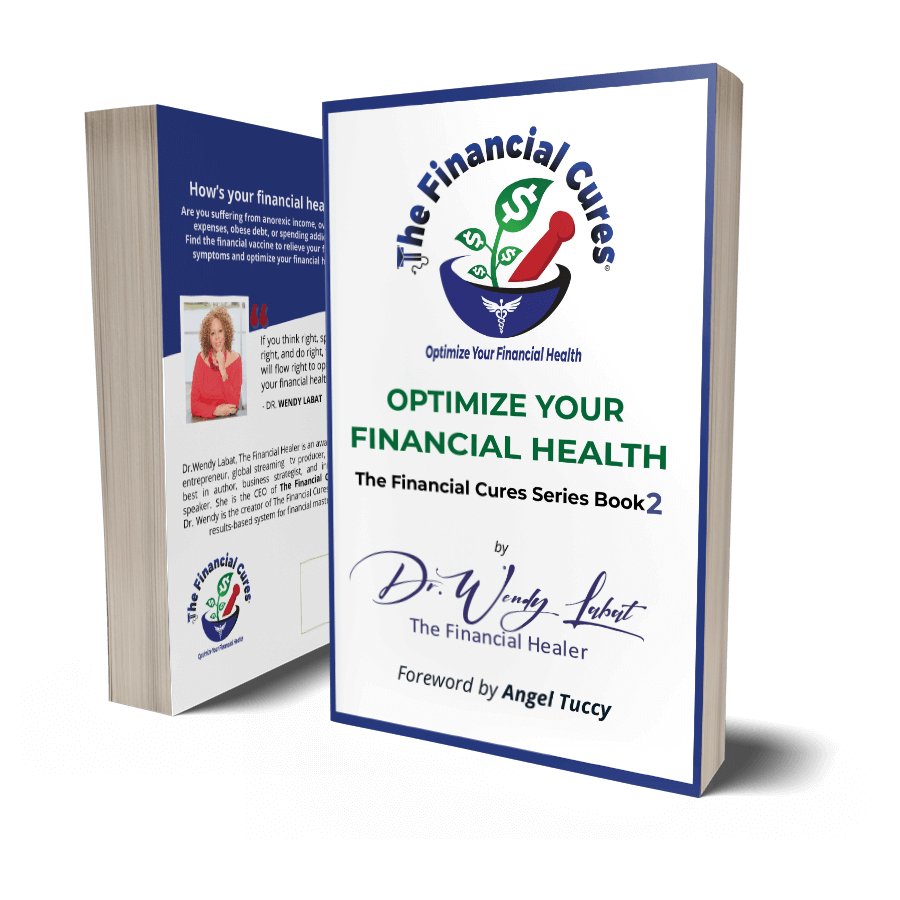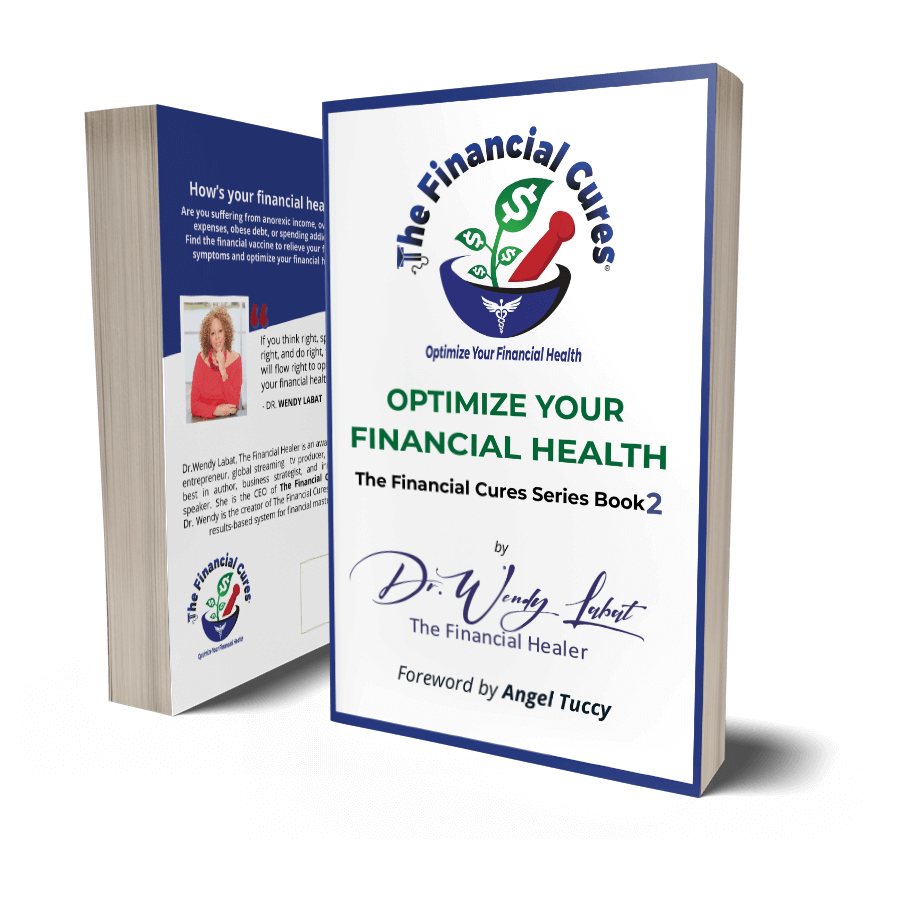 Optimize Your Financial Health
How's your financial health?
Are you suffering from anorexic income, overweight expenses, obese debt, or spending addiction? Find the financial vaccine to relieve your financial symptoms and optimize your financial health.
Dr. Wendy Labat, The Financial Healer is an award-winning entrepreneur, global streaming tv producer, two-time best selling author, business strategist, and international speaker. She is the CEO of The Financial Cures LLC. Dr. Wendy is the creator of The Financial Cures System, a results-based system for financial mastery.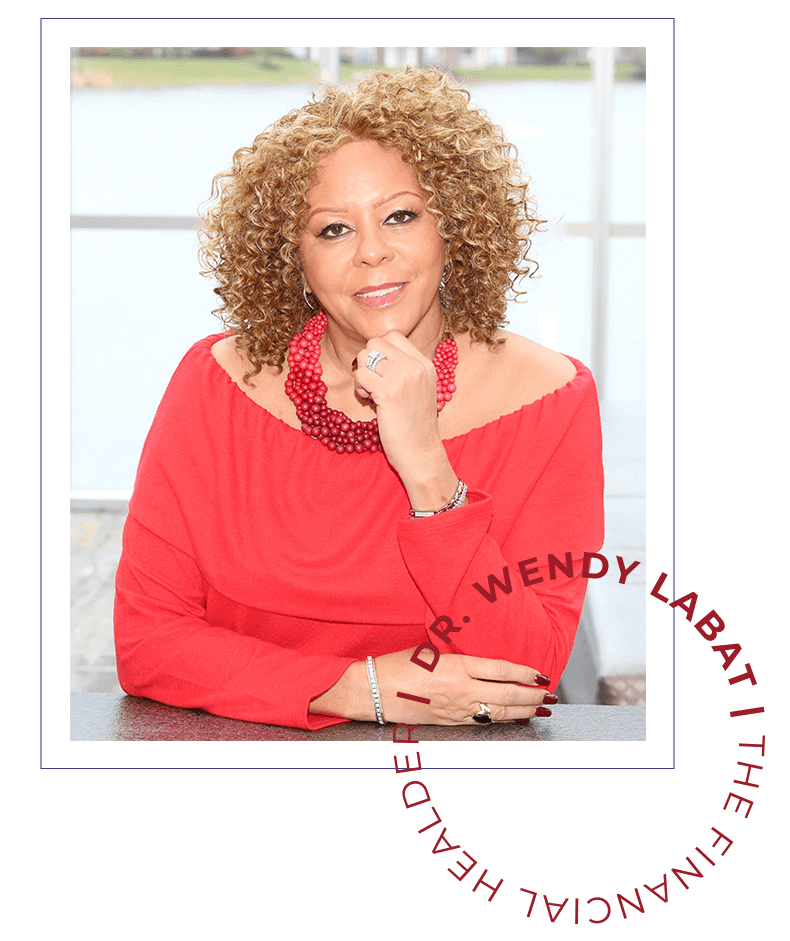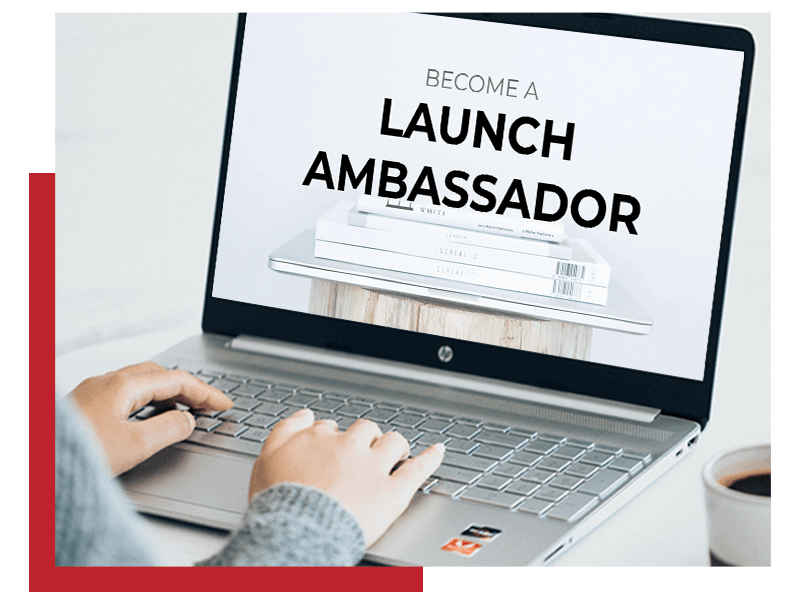 Receive notifications about optimizing your financial health
Take part in helping Dr. Wendy Labat keep Optimize Your Financial Health on the bestseller list on Amazon
Receive your free gift and the link to purchase your copy today!